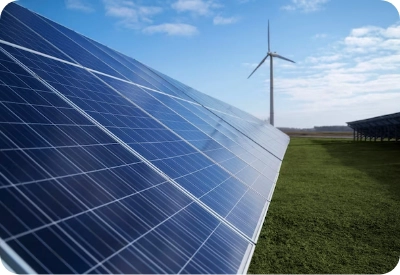 Energy
We are equipped to manufacture cutting-edge electronic components and systems to enable future renewable energy ecosystems, from electric charging to energy storage.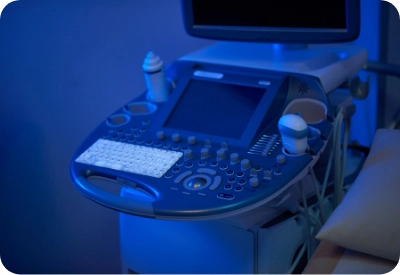 Medical
& Healthcare
With our focus on quality and compliance with regulations, we can cater to the evolving needs of the healthcare sector in the production of cutting-edge medical devices and equipment.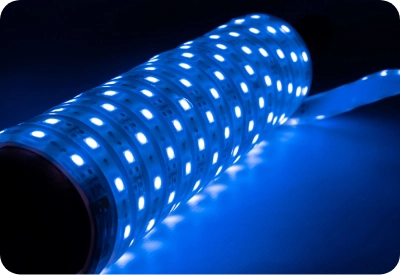 Illumination
We have extensive experience in developing high-performance, high-efficiency LED lighting products, deployed indoors and in public infrastructure.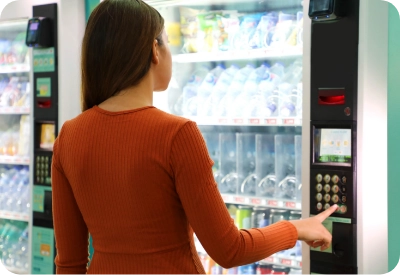 Smart Vending
Machine
Driven by the need for more convenient shopping experiences, we're excited to offer a one-stop service in customizing and mass producing vending machines that integrate IoT capabilities, payment systems, and real-time data analytics.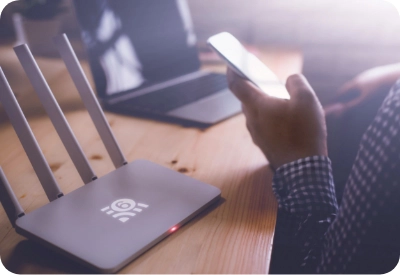 Consumer
& Industrial
Our versatility brought to life various ideas in the consumer & industrial markets, balancing cost-effectiveness with the functional demands from each product.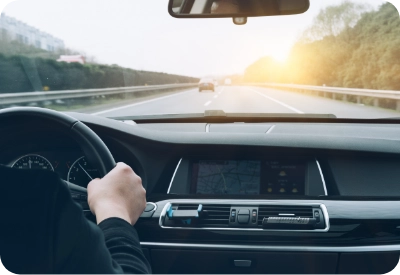 Automative
We are ready for the connected, autonomous, shared, and autonomous future of mobility by providing cutting-edge electronic components, embedded systems, and manufacturing capabilities tailored to the industry's most stringent quality and safety requirements.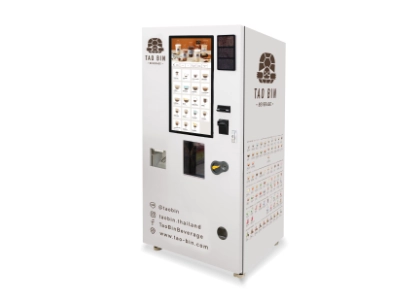 Tao Bin Café
This robotic barista serves coffee, sodas, smoothies and 180 other drinks, 24 hours a day, at over 5000 locations across Thailand. Leaning on our PCBA capabilities and metal sheet fabrication, we worked with the client's R&D team to mass produce and provide aftersales service for these vending machines.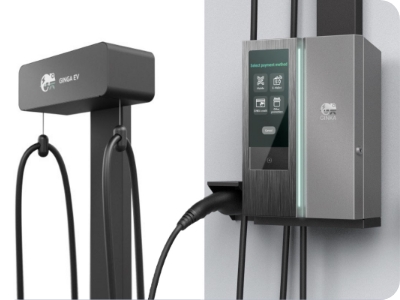 Ginka EV Charger
Ginka is a flexible EV charger that integrates easy-to-handle cable management design with a simple payment platform to provide EV drivers with peace of mind on the road. We are working to mass produce this charger and will continue to develop this product line into the most user-friendly EV charging platform.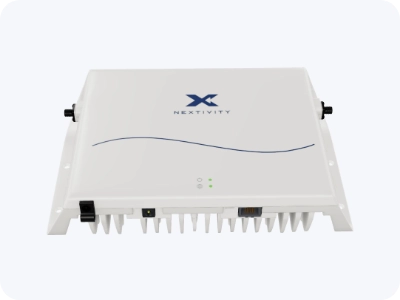 Nextivity
The compact Nextivity CEL-FI GO G51 helps small- to medium-sized building owners improve indoor network connectivity, no manual configuration required. Our team is helping to produce this operator-approved and unconditionally network safe device at scale.
Let us know how we can help you or if you have any questions about our services.