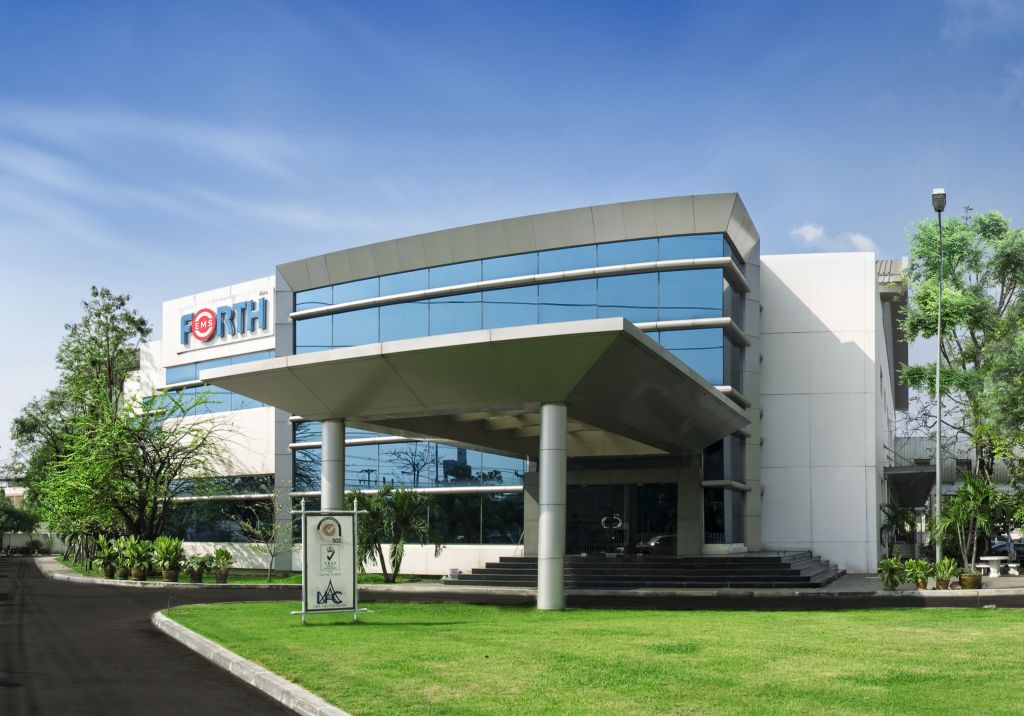 With over 30 years of experience
Forth EMS has helped realize our clients' vision in developing and manufacturing quality electronics products in the most cost-effective way for various industries around the world. Our team of industry veterans work constantly to provide you with a hassle-free manufacturing service that incorporates NPI, PCBA manufacturing, box-build assembly, software configuration, integrated assembly, and product-testing. Let us know how we can help and we look forward to welcoming you to our sites in Nakhon Pathom, Thailand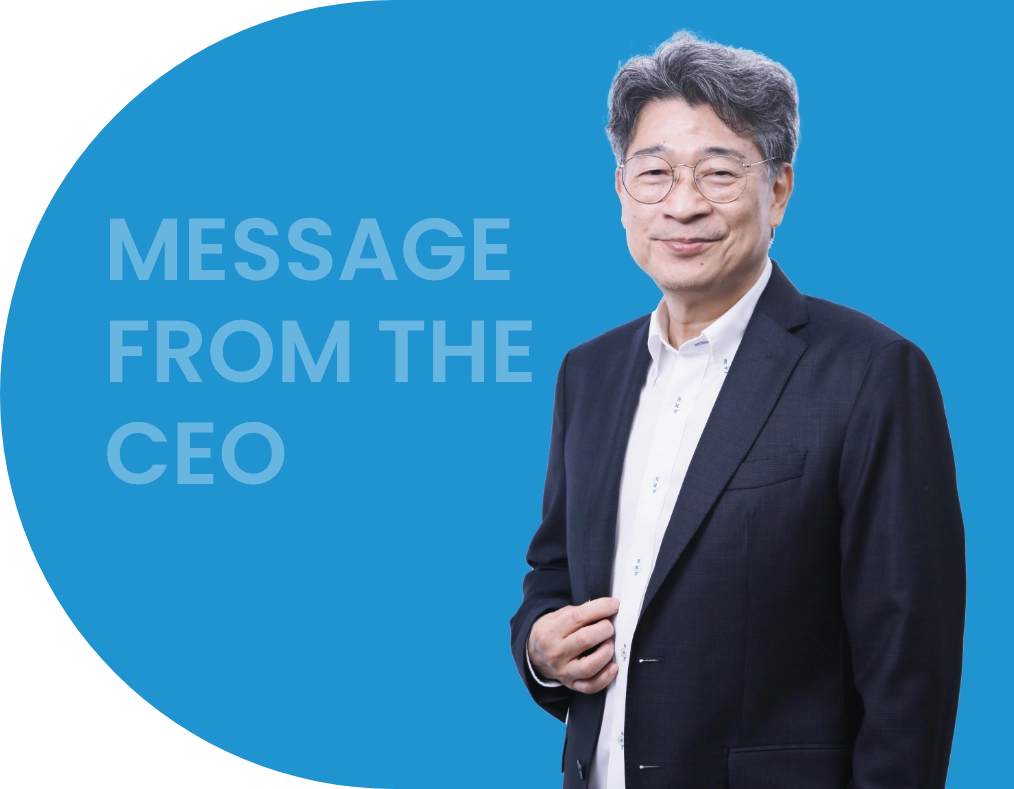 Think of us as your extended manufacturing operations.
The world is changing at an unprecedented pace, and we are ready to enable emerging industries that demand sophistication from a manufacturer partner, from alternative energy and refrigeration to healthcare and telecommunications.
I am proud to say that the dedication of our engineering, supply chain, and customer success team have delivered highly-customized manufacturing with top-tier results and flexibility to scale up to meet your growth strategy.
We look forward to powering tomorrow's innovations with you.
Pichai Duangtaweesub
Chief Executive Officer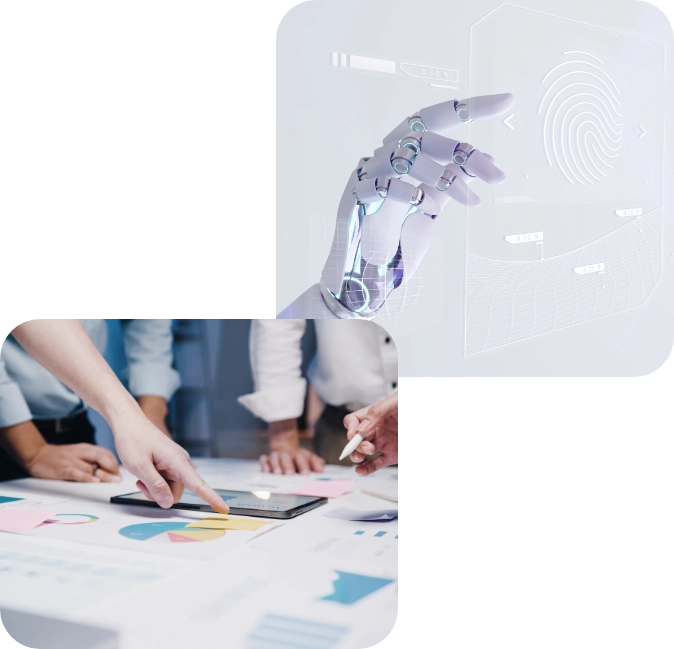 To empower our partners realize a smart and sustainable future through next-generation electronics products.
We offer an integrated, end-to-end service for electronics manufacturing, with industry-leading equipment and proceses, powered by our team who puts your business needs first. We strive to learn from global best practices and grow our capabilities to anticipate future products for the well-being of our people, partners, and planet.
We are excited by the opportunities to support clients representing industry leaders across various markets as we continue to sharpen our experiences and qualifications to meet the specific needs of niche products, both now and in the future.
From NPI to after-sales, our engineers and network of partners can help you bring your product ideas to life. We are constantly looking for new capabilities to improve our services and meet the demands of the modern world.
Design & Engineering
Validation Test
Certifications and registrations
We have supported clients across niche industries and will continue to seek the most up-to-date certifications and registrations
ISO 9001 version 2015
ISO 14001 version 2015
ISO 13485 version 2016
OHSAS 18001 version 200
IATF (TS) 16949 version 2016
TIS 18001:2554
TIS 8001 ver. 2010
CSR-DIW 2008
IPC A-610 F Class II
MFl account no. 152111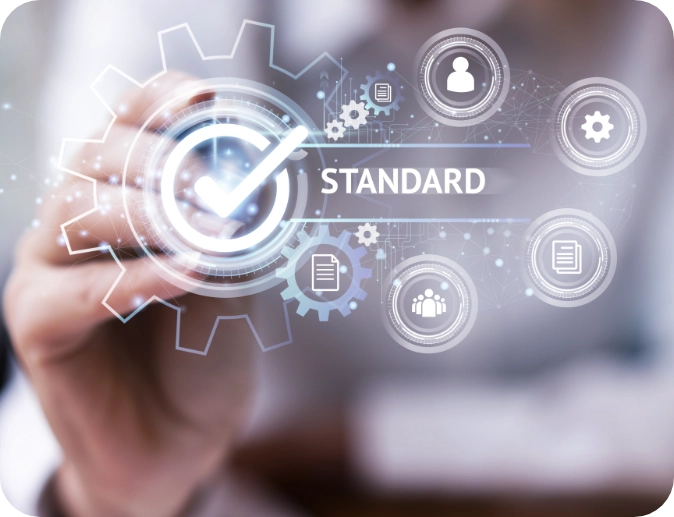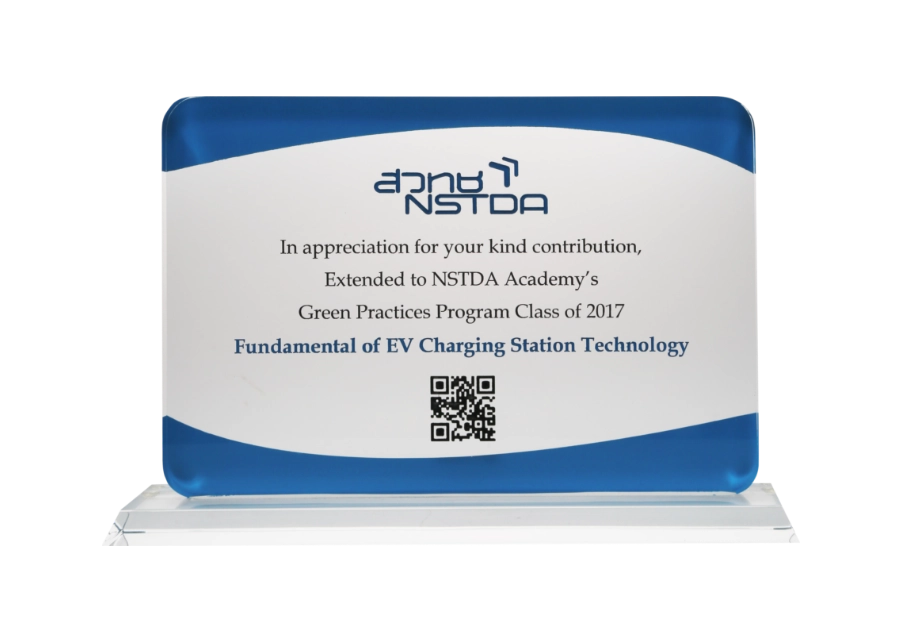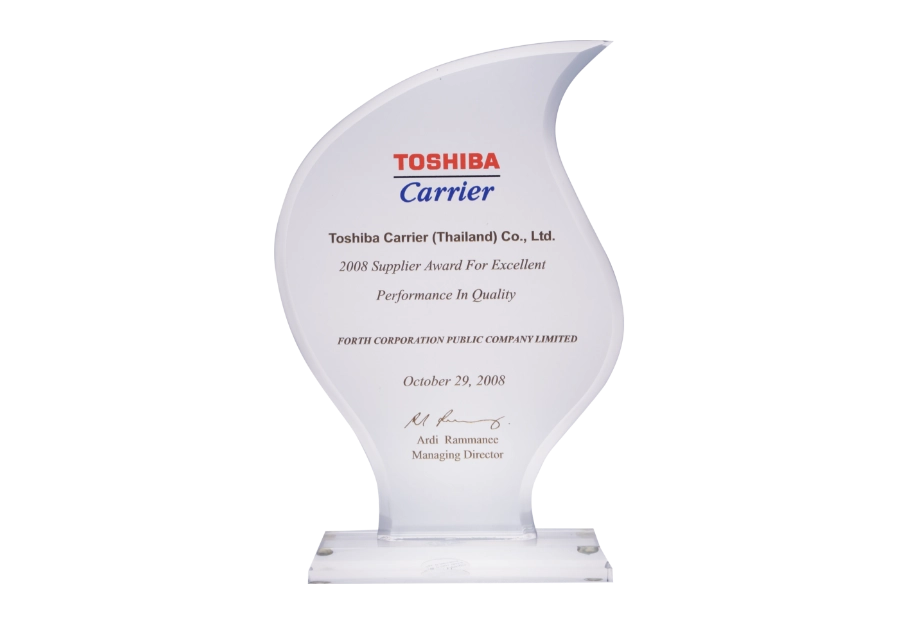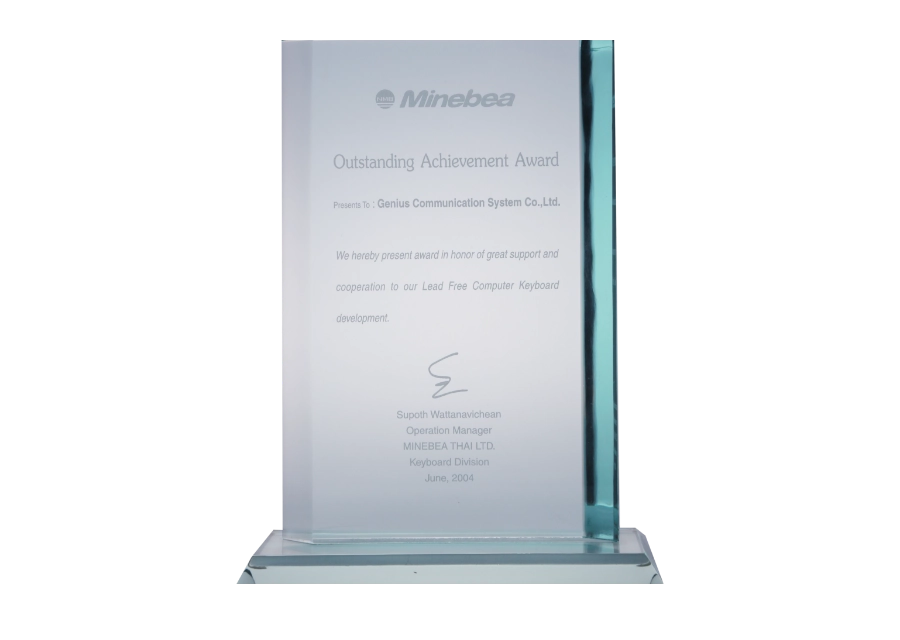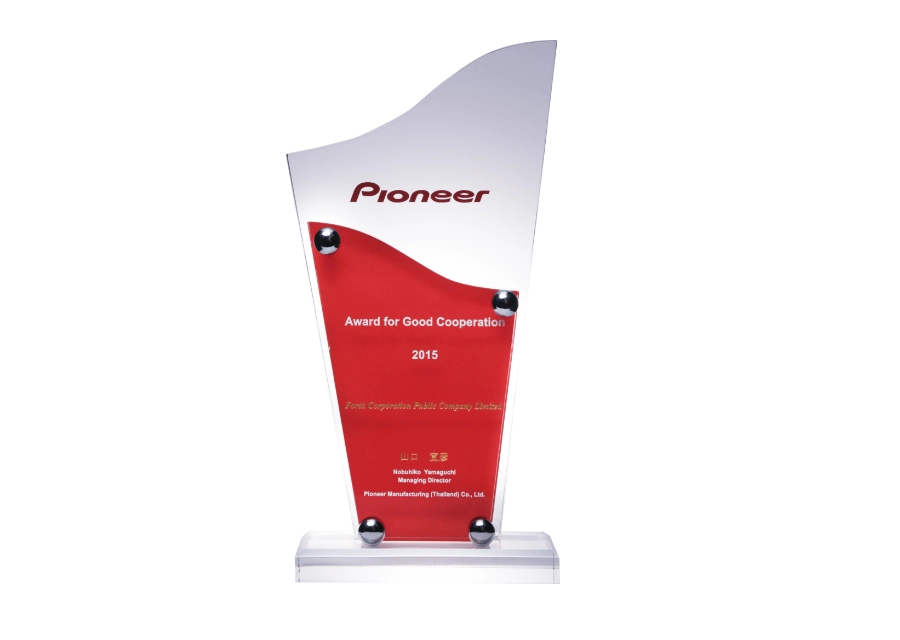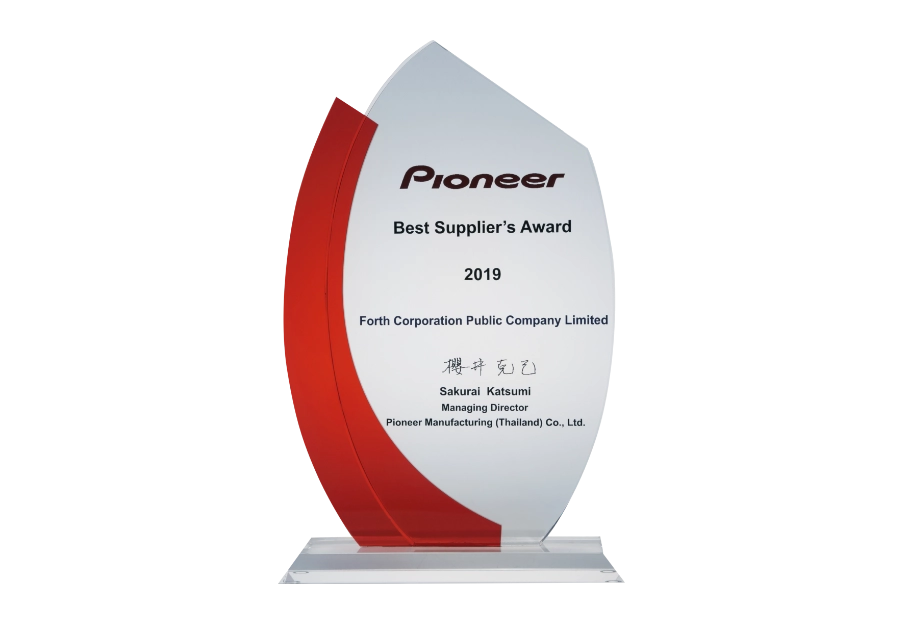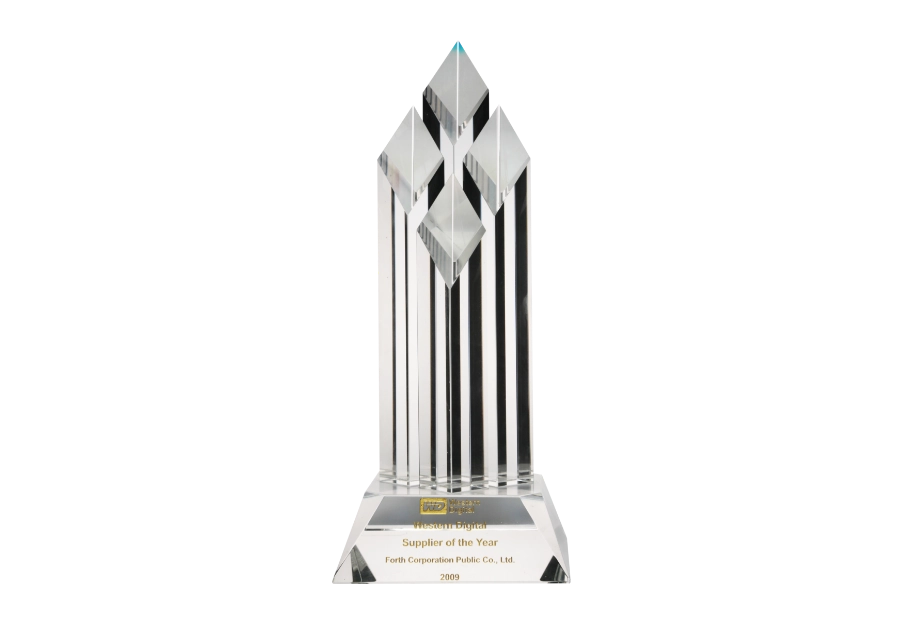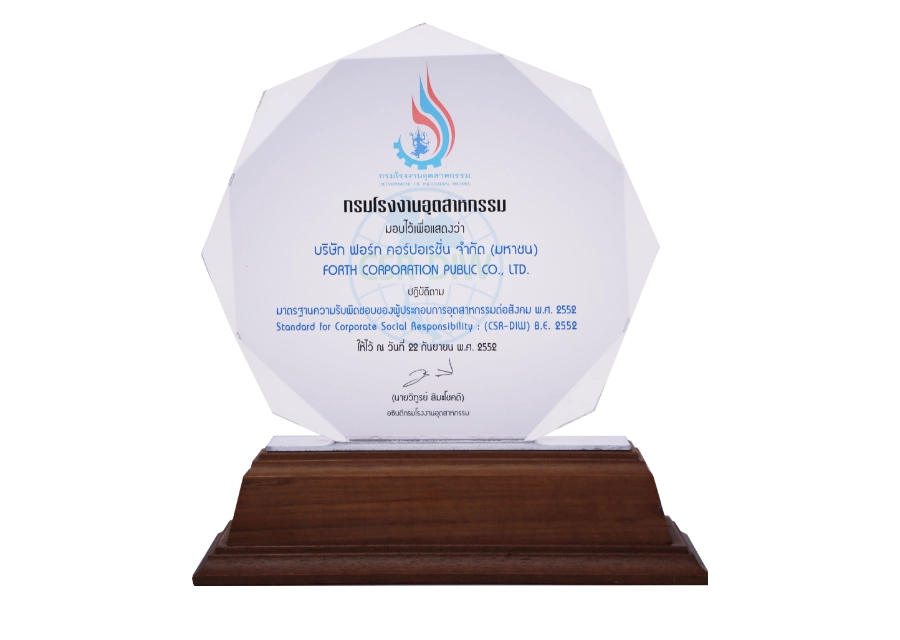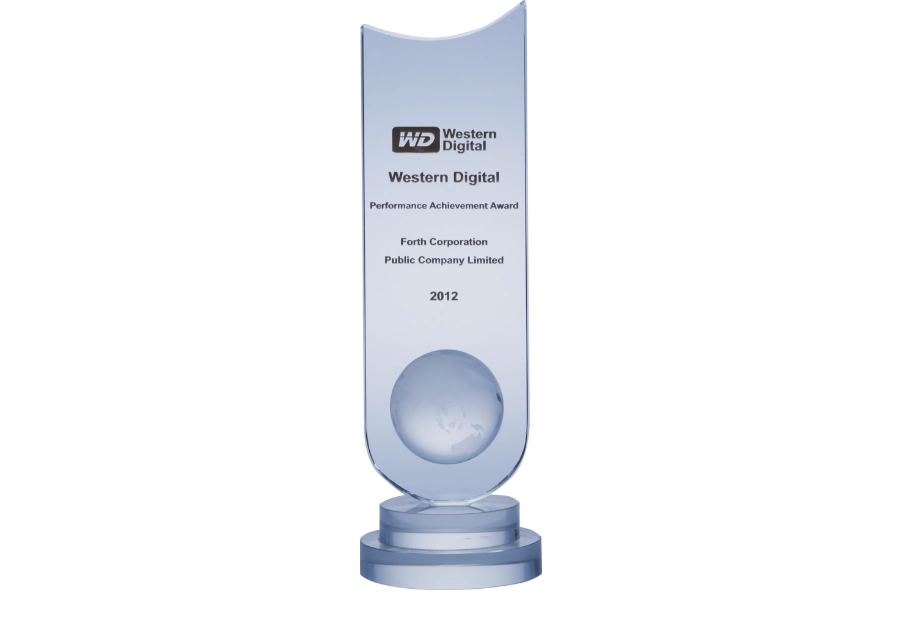 Let us know how we can help you or if you have any questions about our services.