Company History / Milestones
Genius Communication System Co., Ltd. was established.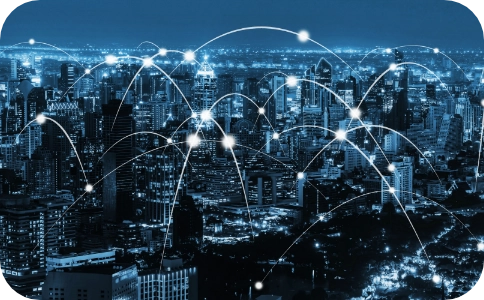 Began SMT / PCBA operations under a new name, Forth Corporation Co., Ltd., and obtaining ISO 9002 and NAC-9002 certification. We raised investment capital to $8.5 million.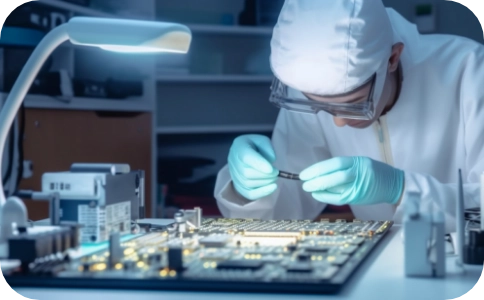 Moved our facilities to the current site and listed the Forth Corporation Public Company Limited in the Stock Exchange Thailand (SET).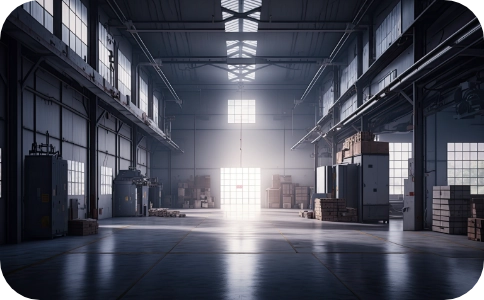 Expanded 2 additional buildings to support vending machine business and preparing to list the new entity to SET.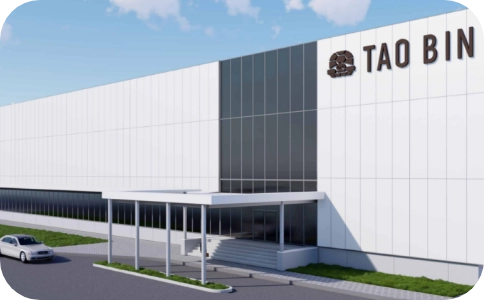 Our team draws on the decades of experience from our seasoned industry veterans and the perspectives of the next generation of leaders to ensure a smooth, collaborative relationship with our customers. By always focusing on developing younger leaders, we will continue to pass institutional knowledge and improve our services in order to meet your present and future demands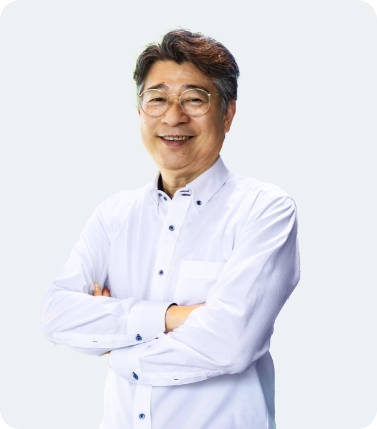 Pichai
Duangtaweesub
Chief Executive Officer
Tawatchai
Reangsincharoen
General Manager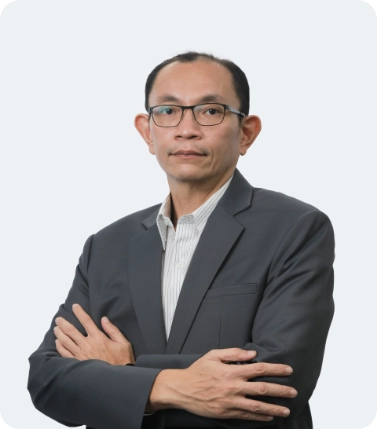 Apichart
Charnkiatkong
Chief Financial Officer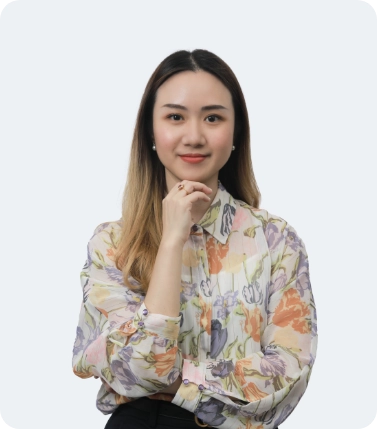 Nisa
Amatanon
Chief Business Development Officer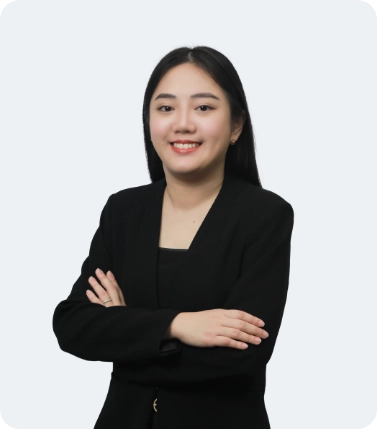 Laksika Amatanon
Chief Human Resources Officer
At Forth EMS, we recognize the importance of balancing our operations with the well-being of our people, partners, and the planet. We are aware that even the best industry practices we employ need to constantly evolve to achieve this goal. Therefore, we are currently investing efforts in defining what it means for us as a manufacturer to take this responsibility to address our environmental, social, and governance concerns. We will be using this space and the news section for updates – stay tuned!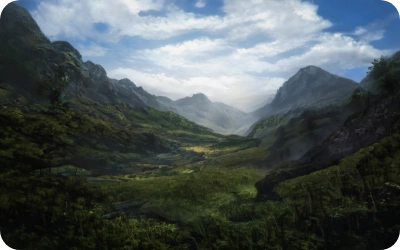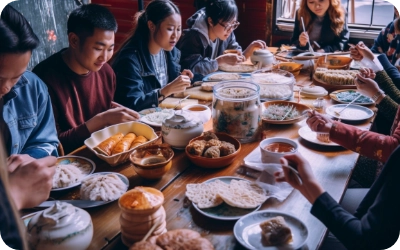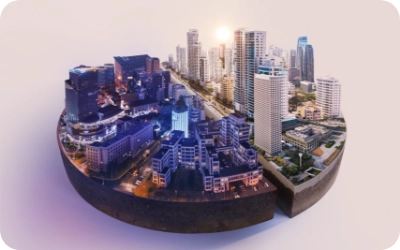 We strive for continuous improvement in the quality of our products, services and technologies. We recognize the importance of safety of the products and services, according to the relevant standards and laws.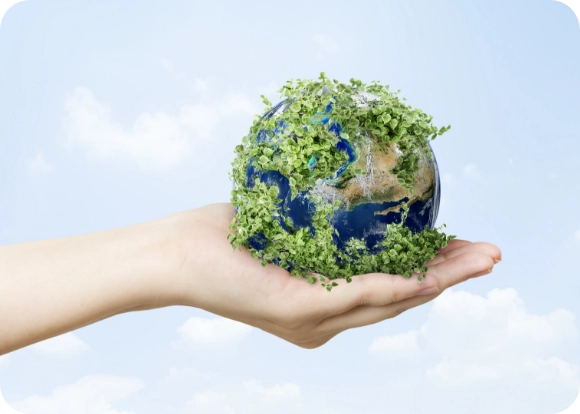 Safety and Environment Policy
Compliance with laws and regulations of Environmental &Occupational Health and Safety and other requirements related to production activity,products and services.
Utilize resources and energy to maximize efficiency. Prevent and control pollution arising from production process, product and service. Reduce energy consumption continuously. Support the use of materials and chemicals that are environmentally
friendly, and prevent usage of hazardous substances according to customer requirement.


Improve working environment and prevent injuries and illnesses, by eliminating sources of hazards that may cause harm to employees and related parties.


Promote training and consultation to raise awareness of environmental & occupational health and safety for employees and related parties for better cooperation and personal responsibility.
Let us know how we can help you or if you have any questions about our services.